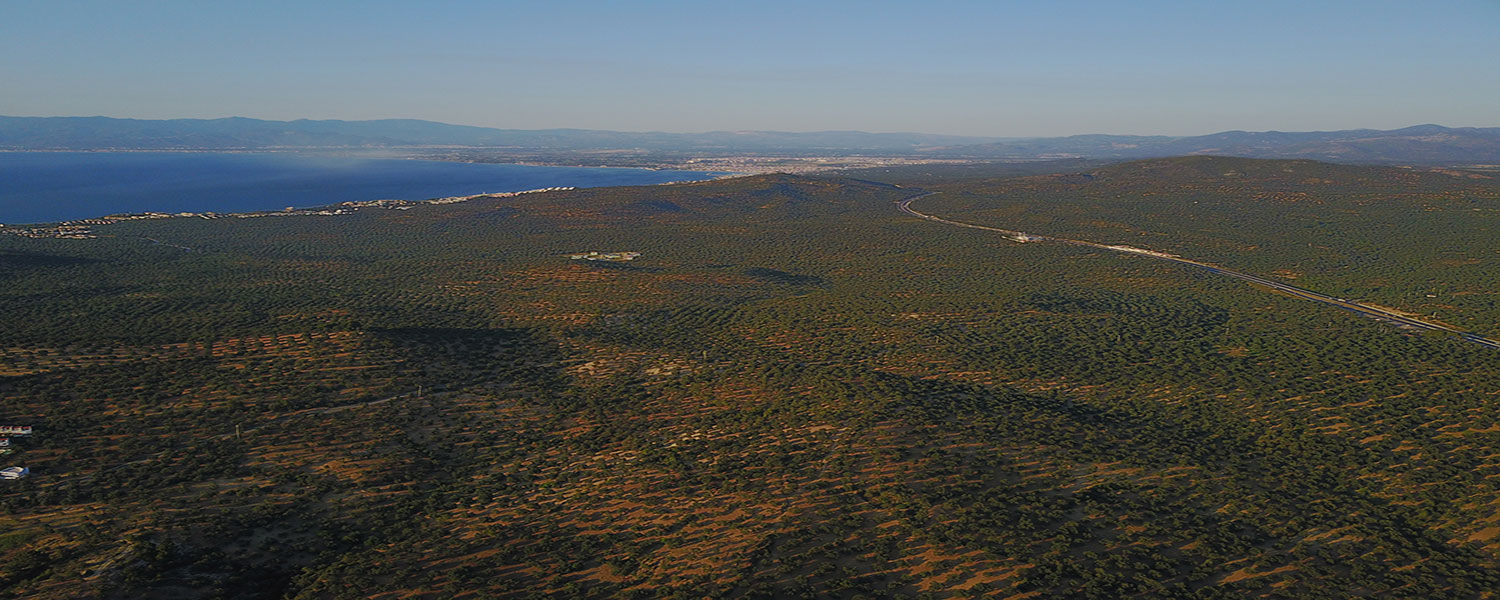 Philosophy & Vision
The story of Nelly Olive Oil begins with our ancestors from Macedonia, in the Balkans, who
embraced the legends of the Ida Mountains.

In the fertile soils of these mountains they discovered a wide range of olives which were found to
have many health and beauty benefits. It was no accident that these lands also played host to the
first beauty contest in history.
We strengthened with trust the experience, trade, moral ethics and clean production that our
ancestors gained from their work in agriculture and stockbreeding.
With each sip of our Olive Oil at your dining table, your souls will be filled with health, beauty and
love via the fruitfulness of the Ida Mountains legends.
We wanted our lives to be similar to the roots of the century old olive trees in our soils that have
provided for good health and longevity.
Nelly Olive Oil started harvesting in Taylıeli Village which has a population of 1000 and is located
between the Kaz and Madra Mountains hidden inside of the Burhaniye county of Edremit.
Our olives are carefully selected from the healthiest trees which have reached perfect maturity. They
are collected by hand so as to not lose their elegant flavor and unique components. Immediately
after they are sent to be cold pressed in our own factory.
The qualities of Nelly Extra Virgin Olive Oil are so valuable that it makes our oil a very unique
product.
The five main elements necessary for the growth of olives are; silence, solitude, sun, rocks and
drought. In addition the Burhaniye region is second most dense oxygen region in the World behind
the Alps. We believe all this creates the perfect environment for us to produce an Olive Oil as pure
as mothers milk.